Stay connected with IWWA Circles
Stand together with the strongest community created by women, for women. Let's support each other through our epic journey - together with IWWA.
Join an IWWA's circle today and make a difference.
INTERNATIONAL WOMEN FOR WOMEN ASSOCIATION
At IWWA - Women for Women Association, women come together for real talk, personal
growth and peer support. We are a women-focused community where every woman
will be able to lean on each other together and make a difference to the world.
Standby Women Together With IWWA
As an individual woman, the onus isn't on you to close the gender gap by asking for more. We want to ensure that you are well-equipped with all the information and skills to get the best results.
​
Gender bias, be it deliberate or unconscious, is holding women back at work. But fret not! We will work with you hand in hand to address the bias head-on.
Working with our partner network, we help companies to turn words into action, and ensure
transforming the action into results. We work with more than 100+ companies and
organisations who are committed to gender equality.
Come and join our regular exciting event discussing the topics that matter most right now.
Join one of our circles that best suit you for real talk, inspiration, and support from like-minded peers.
Start and lead a circle that you think you would like to contribute to. It's important for us to stay connected.
woman 2
woman 15
woman 10
woman 8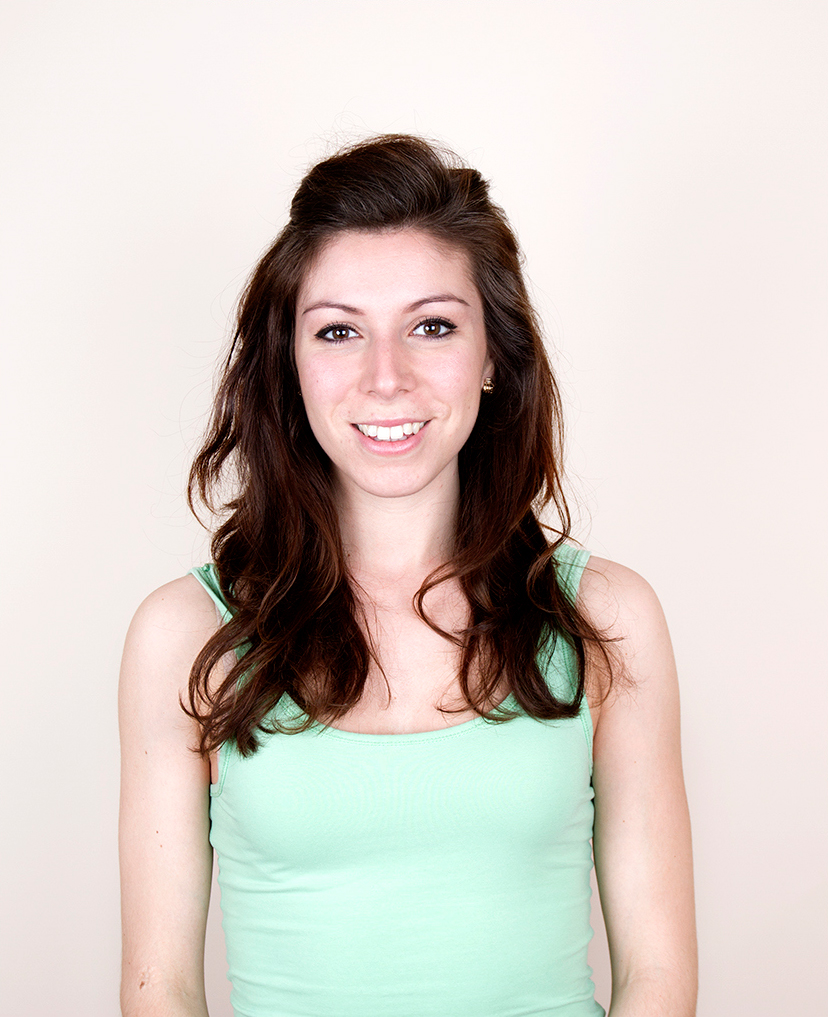 woman 14
woman 4
woman 9
woman 7
woman 5
woman 6
woman 12
WhatsApp Image 2020-05-04 at 21.14.53